Celebrate Mother's Day With A Special Gift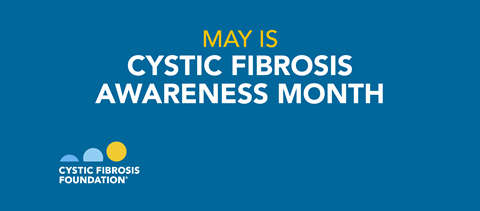 Links says, Thank You Mom!

We'll donate $40 for each bracelet sold
The Cystic Fibrosis Foundation Pioneers Research To Cure This Disease. Links Supports Their Mission With Your Purchase.
CF Limited Edition Collection




Shawna Seal, a CF Success Story
Incredible Results From Generous Donations

Now 29 years old, I was diagnosed at 1 year old,
just about a year after the first CF gene was identified.

As a cheerleading coach, her team recently won 1st place,
an amazing accomplishment for her!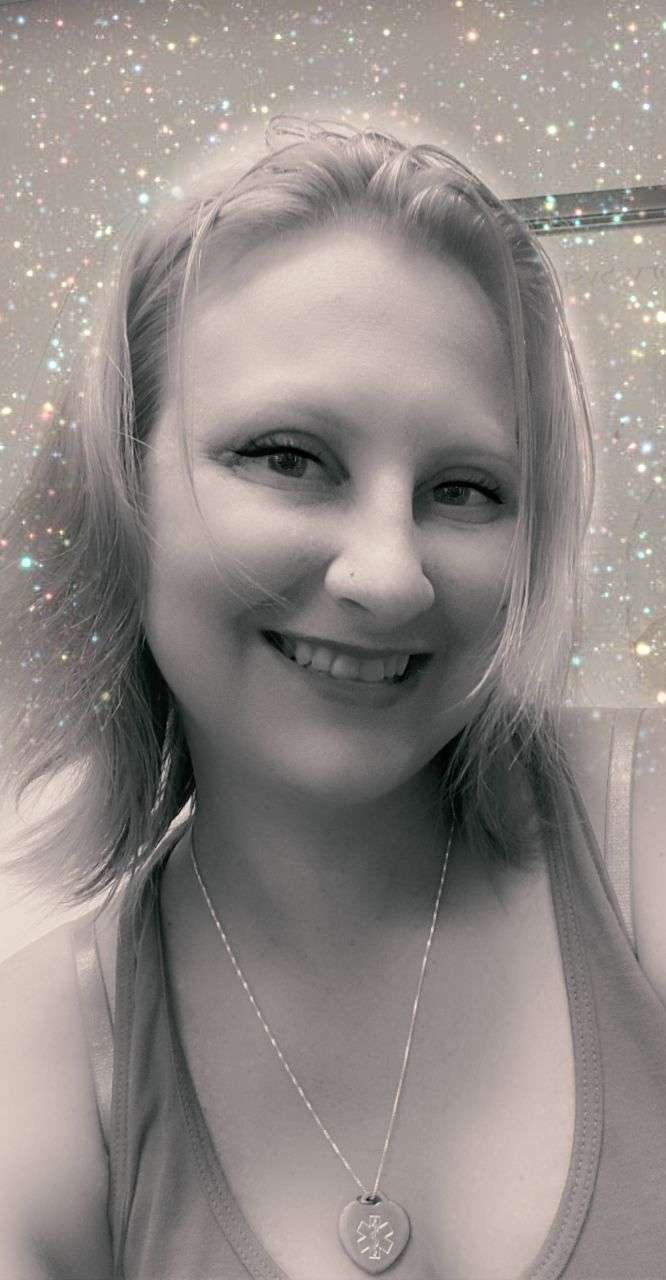 See how she has transformed her life.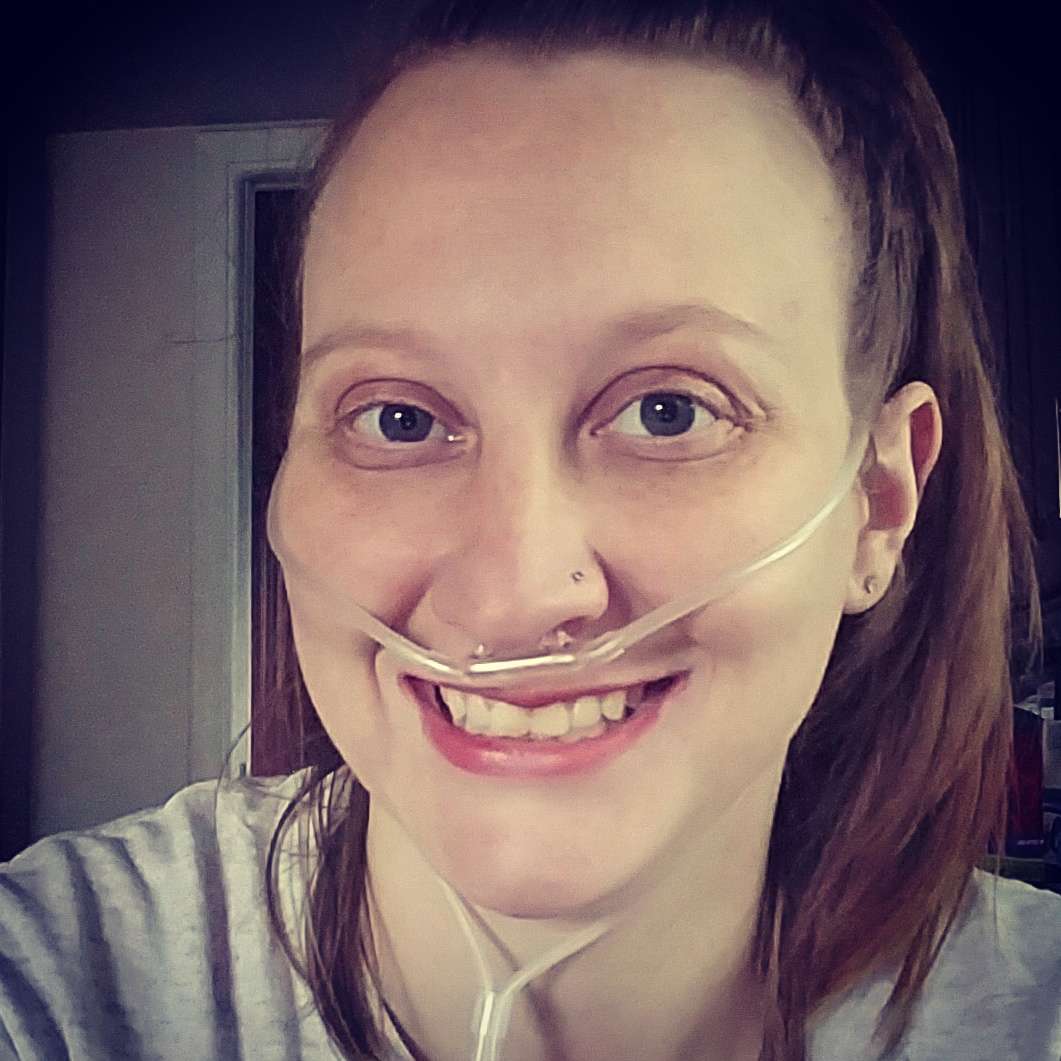 What does your contribution go towards?

In 2018, the Foundation spent around $52 million to fund
academic-led clinical trials and real world research. It took
into account the realities of daily life and how human behavior
is affected by the way treatments work and the method
care is provided.


Now that Shawna received the gift of a
second chance at life, she is now coaching a
youth cheerleading squad and staying active.
They placed first in a regional competition!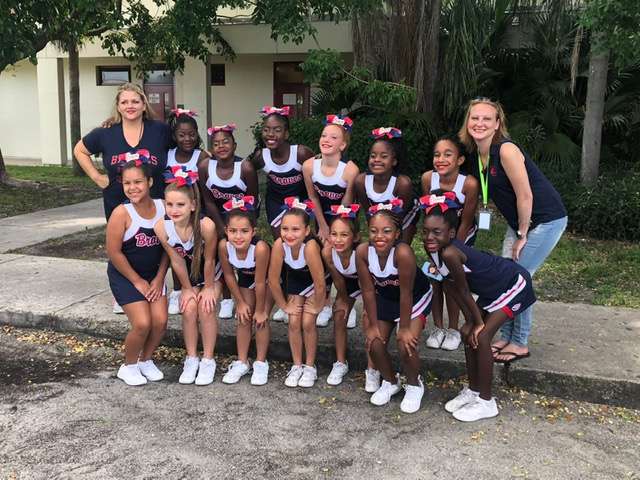 Proud, healthy & inspiring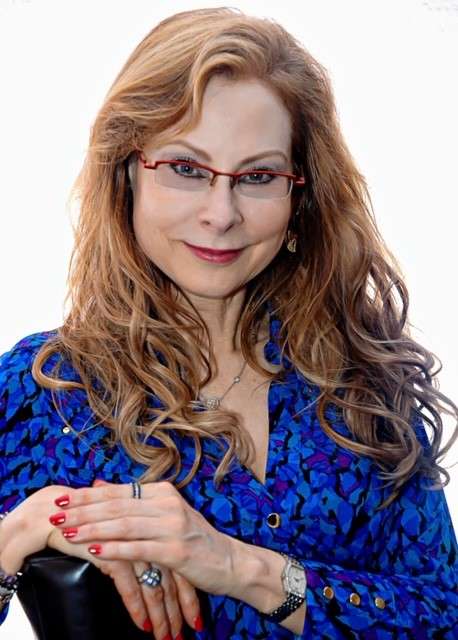 René is a passionate, community advocate for
raising awareness for non-profit organizations.
One she has chosen to support is the
Cystic Fibrosis Foundation of South Florida
and
her tireless efforts have shown results.
She said, "it is so satisfying to know we
are celebrating the 30th year anniversary
when the gene was first detected for cystic
fibrosis, and my dear friend Shawna turns
30 years old on December 12th!"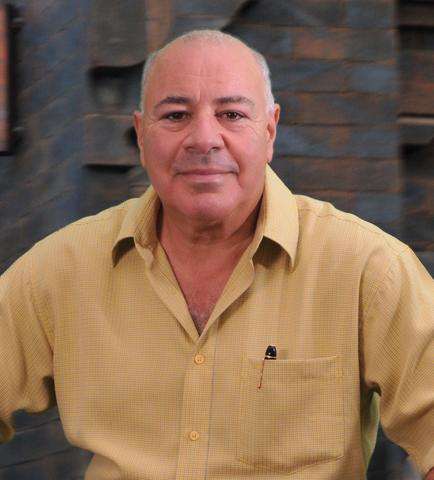 Neil Koppel, President of JewelNet


Since 2013 Links Has Supported Important Causes
Our most recent cause to contribute to is Cystic Fibrosis. When a business colleague of Neil Koppel approached him about the work she was doing in the South Florida area, he was taken by her commitment to help find a cure.

René Stern showed him the steady progress being made by the Cystic Fibrosis Foundation. She appealed to Neil that a campaign with a Special Limited Edition Bracelet that signified the CF colors would be an incredible way for people to show their support. A donation from each would be used raise money for research and help find a cure.


A new Links 2-row bracelet was designed with our patented and signature chain-mail weave and leather design. The base metal bracelets are finished in your choice of 14Kt white or yellow gold with an anti-tarnish, hypo-allergenic finish. The bracelets are hand-made with purple leather and silk cord to symbolize the Cystic Fibrosis Foundation colors. Each is then accented with 2 Buddha charms, finished in 14Kt white or yellow gold, they are pulled to close the Shamballa style bracelet. One size adjusts to fit all wrists from 6.75 to 8".


For each bracelet that is sold, $40.00 will be contributed in your name to the Cystic Fibrosis Foundation of South Florida.

Please note that your contribution is tax deductible and The Cystic Fibrosis Foundation of South Florida will send you a receipt for the forwarded donation. You can take great satisfaction knowing that your purchase directly helped a worthy cause and shows your support to help research and end this disease.